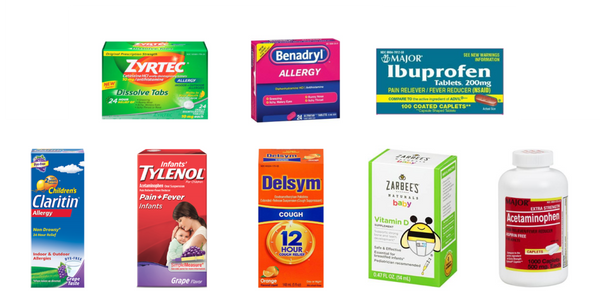 Same-day delivery on prescriptions & OTC medications!
Prescription must be received by 3pm Monday – Friday and medication must be in stock. If the medication is not in stock, we will deliver it to you the next day. We do not deliver on Sundays.
A family member must be home to sign for the prescription(s) as some insurance companies require a signature. An alternative delivery location, such as work, can be coordinated.
Same day delivery is available within these zip codes:
70801
70802
70803
70806
70808
70809
70810
70815
70816 (partial)
70817 (partial)
70820
But we can coordinate next-day delivery outside this radius.
Free delivery is provided for prescription medications. If the order consists of only over-the-counter medications or retail items, a $40 minimum is required or a $10 delivery fee will be charged.